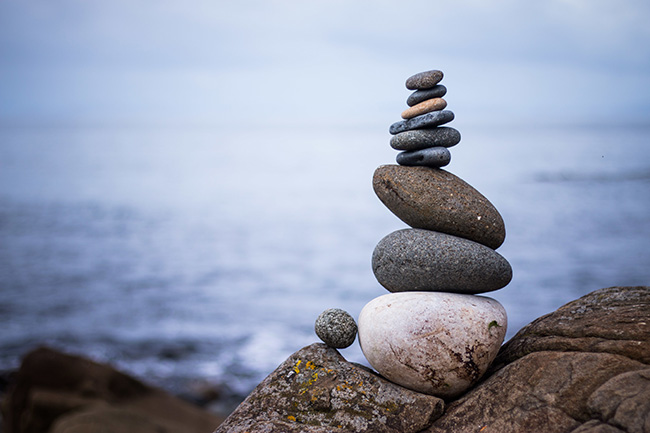 A research request from Eric Windhorst, PhD candidate and Faculty of Applied Health Sciences at Brock University:
Are you a gifted adult who loves nature? Eric Windhorst is recruiting participants to his PhD research study which is exploring how gifted adults experience ecological self (nature connection)—and how this experience relates to mental health and environmental behaviour. Eric is currently seeking out gifted men in particular.
Contributing to the study will involve participating in two, one-on-one interviews with Eric. Each of the two interviews will be approximately one hour in length and can be conducted over Skype.
Study participation is open to all individuals over the age of 25 that self-identify as gifted.
If you're interested in contributing to the study, or want to learn more about it, feel free to reach out to Eric directly (ew14ft@brocku.ca).