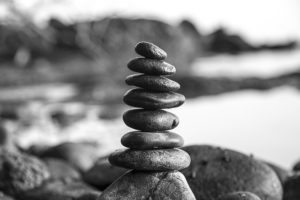 Interested in learning about nature-focused therapies?
Sky Mountain Institute runs an annual 100-hour Certificate program in Expressive Arts and Ecotherapy from March to June.  Modalities include clay therapy, movement arts, ceremony, visual arts, poetry, sandtray, performance, language arts, and even collage!
To view the offering for 2018, please click here for the flyer.
For more information about Sky Mountain Institute, please visit their website at http://www.skymountain.org/