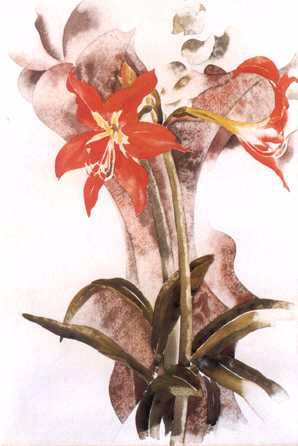 1.
Wet footprints slowly
fade in the dry Christmas wind,
under the clothes line.
2.
On the timber floor
Fin shakes himself and stretches,
seeking a cool spot.
3.
Monica's soft snore
sends us all to sleep, sluggish,
content, after lunch.
4.
The roof cracks and clicks
as the late southerly gusts
give chase to the heat.