Ayahuasca as Treatment Modality
Posted on February 4, 2018 by Amy Lenzo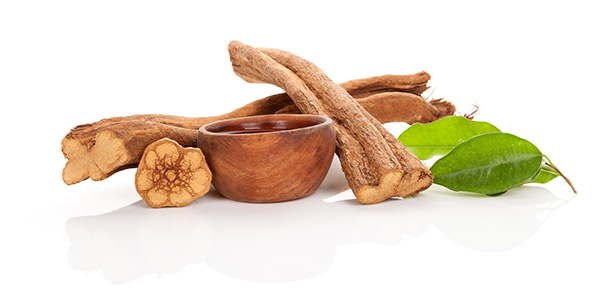 The Ayahuasca Ceremony as a Viable Treatment Modality
by Mel Falck, Appalachian State University
The ayahuasca ceremony is an ancient shamanic custom that is gaining popularity and acceptance amongst many in the western world. Some are turning towards this sacramental ritual in order to acquire healing, wisdom, and insight, in the hopes of obtaining some glimmer of hope and respite from a culture that seems to alienate us from ourselves, our communities, and our planet. This paper explores the potentiality for healing that this sacred and ancient ceremony offers to modern day humans.
Download the pdf (57K) here: The Ayahuasca Ceremony as a Viable Treatment Modality
About the Author
Mel S. Falck earned his undergraduate degree in Sociology and Art from West Liberty University in 2002. Upon graduation, he worked in domestic violence prevention for a non-profit organization in Wheeling, WV. He enlisted in the U. S. Army in 2004, serving in various means and capacities. After completing his service with the army in 2011, he attended Appalachian State University (ASU) in Boone, NC and pursued a Master's degree in Clinical Mental Health Counseling with an Expressive Arts Therapy concentration. Mel is currently pursuing his Ed. D. in Educational Leadership with an Expressive Arts focus. Mel enjoys the arts, creative expression, and being with nature. He's interested in how spirituality, creativity, and a sensitivity towards our environment can be incorporated into educational institutions in order to facilitate authentic experiences of community and learning.