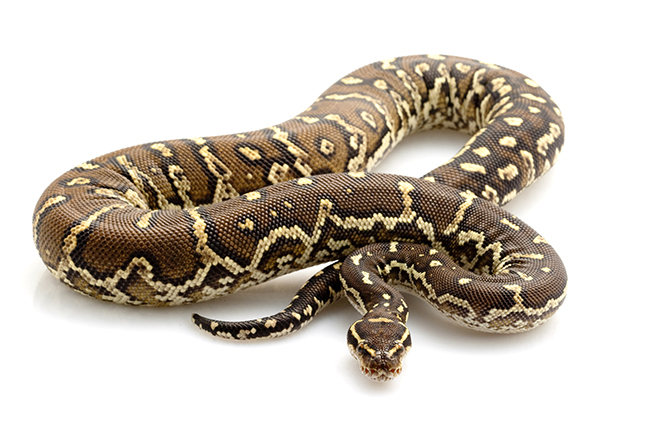 Submitted by Charlotte von Fritschen 
I have returned, feeling different in my skin, after a short but enlivening visit to a few remote villages in Vhembe, Limpopo. Time seemed slower there, given a certain rhythm by the pounding of grain in preparation for dinner, or the many steps taken to the forest to fetch wood. It is worlds apart from the South Africa I thought I knew: Cape Town; and I learned a lot from their way of life – I believe we all could.
The Vhavenda tribes inhabit the Soutpansberg mountains, nestled in lush Afromontane enclaves, situated in the northern most subtropical part of South Africa. Vhembe, formally Venda, was declared self-governing in 1973 and independent in 1979 by the South African government. Edward Lahiff reflects on how the enclosure of the region allowed for the preservation of many traditional ways of life in his book, An Apartheid Oasis?: Agriculture and Rural Livelihoods in Venda. We were led by Jeffrey Rink, an ecopsychologist from Cape Town who had long since fallen head over 'hills', those beautiful green mountains, and in awe of the cultural and spiritual wealth of the tribes.