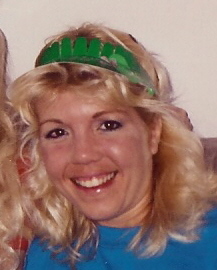 from Dr. Theresa Sweeney
Would you like to feel as good in your daily life as you do when you spend time outside or with a pet? Learn how you can create moments that let Earth teach.
Dr. Theresa Sweeney, pioneer of Eco-Art therapy, author and Dean of the Applied Ecopsychology program at Akamai University, has launched a new online accredited class and certification program in Eco-Art Therapy, a scientifically proven way of restoring balance, deepening connection, and adding more joy and meaning to one's life and the lives of others.
In the program she introduces fun, practical art and nature activities that anyone can use and teach to increase personal, social and environmental well being. You do not need to be an artist to take the class…  Continue Reading →